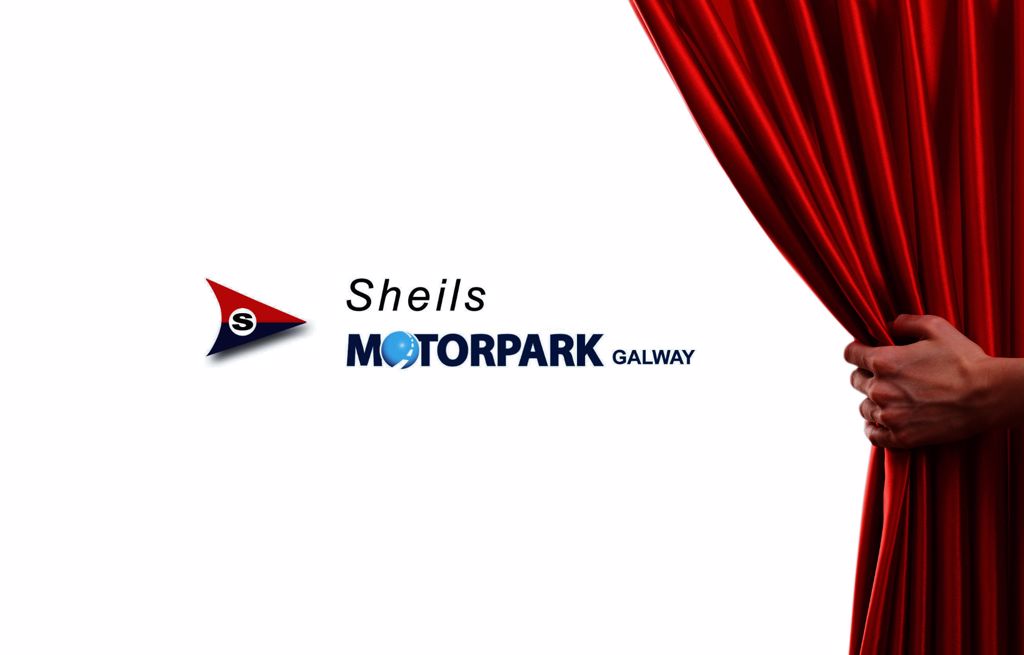 Sheils Motor Group, Now open in Galway
Sheils Motor Group are delighted to announce their official takeover of Higgins Motorpark in Galway City, becoming the biggest Ford dealership in Ireland by area and the country's largest Honda dealer group.
Sheils Motorpark Galway, with an iconic location on the Headford Road roundabout, will become part of the main Ford and Honda dealer for County Limerick, County Clare and County Galway. The move will see staff numbers in the group double to 80 employees.

Commenting on the acquisition, Thomas Sheils, Managing Director said "I am delighted to confirm we acquired Motorpark Galway, one of the most respected firms in the Irish motor industry. We look forward to welcoming the Motorpark team to the Sheils Motor Group. Ford and Honda are tremendous brands, and I am very excited about the future prospects for the expanded group."
The acquisition represents a positive step forward for Sheils bringing together two long established and experienced dealers with a strong tradition of both Ford and Honda in Galway City. Sheils Motor Group was appointed as a Ford Dealer in 1925 and Higgins Motorpark appointed as Ford Dealers in 1912.
The company hope to maintain and develop the work done over the past 100 years by the Barry family and, prior to that, the Higgins family before them, in growing the Ford franchise in Galway City and County and bringing the unrivalled range of Ford and Honda cars and commercials to a wider audience of car buyers.
As with the Ennis and Limerick branches, Sheils Motorpark Galway will promote competitive pricing with an unrivalled customer service across the range of new and used car sales, vehicle servicing and parts and accessories.
The dealership will be managed by Paul Pender. A native of Oranmore, Paul will take up the position of General Manager following over ten years' experience working in Ford Ireland.
Mr Pender's wealth of experience is welcomed to the Ford and Honda dealership following his most recent position as Aftersales Regional Business Manager for Ford Ireland and working as National Wholesale Manager prior to this post.
Paul has a passion for the motor industry beginning his career in Galway as a mechanic and progressing through various roles within aftersales before joining the sales team of Tom Hogan Motors in 2004 and progressing to become Area Sales Manager for PR Reilly before joining Ford Ireland in 2007.



"I have no doubt that the hard-working team in Sheils Motorpark Galway will bring a fresh approach and signature to the Ford and Honda brands in Galway City and County. I look forward to working with the team in Galway City and saluting the 191 Sheils Motorpark Galway plates on the roads of Galway"
Order your 191 Ford vehicle at Sheils Motorpark Galway. For more information call into our showrooms on the Headford Road roundabout, Galway City or call 091741100.
Dealer News