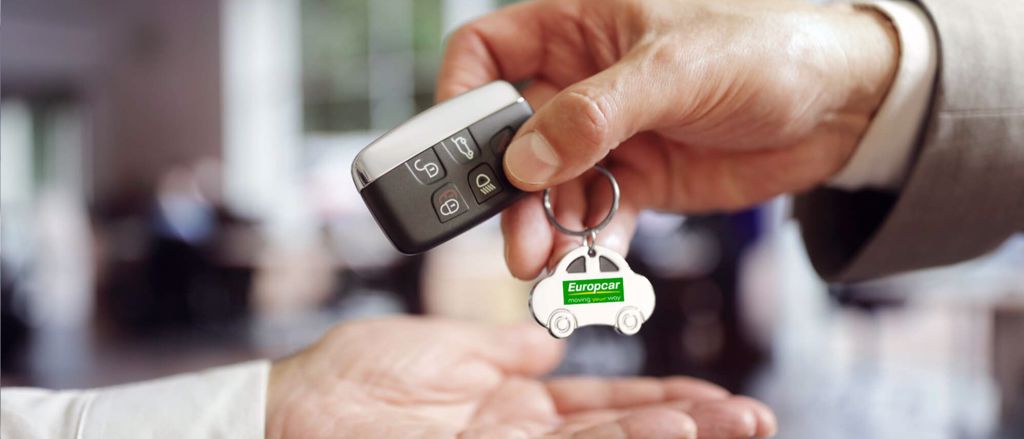 Car Rental at Motorpark via Europcar
Europcar, Europe's number one car and van rental company is now open in Galway City. Europcar offer a solution to every problem from the individual sole trader to the multinational corporations. Our nationwide coverage includes Galway, Dublin, Cork, Knock, Kerry and Navan. We can also offer cross border packages with our Europcar offices around the world.
Europcar has over 2,500 cars and vans on our corporate fleet. Our wide range delivers flexibility to our customers, backup up with our month to month deals mean you are not tied to a long-term lease or HP. As part of our corporate offering we can interchange vehicles as per your need so if you need a car but once a month need a Transit we can cater to that. We are here to help and answer any query you have.
All of our corporate packages come with all maintenance and servicing included and you pay a fixed fee with no finance required. We are here if you need a replacement car, van for the weekend, company car or more detailed fleet management.
For more information please get in touch with a member of our team.